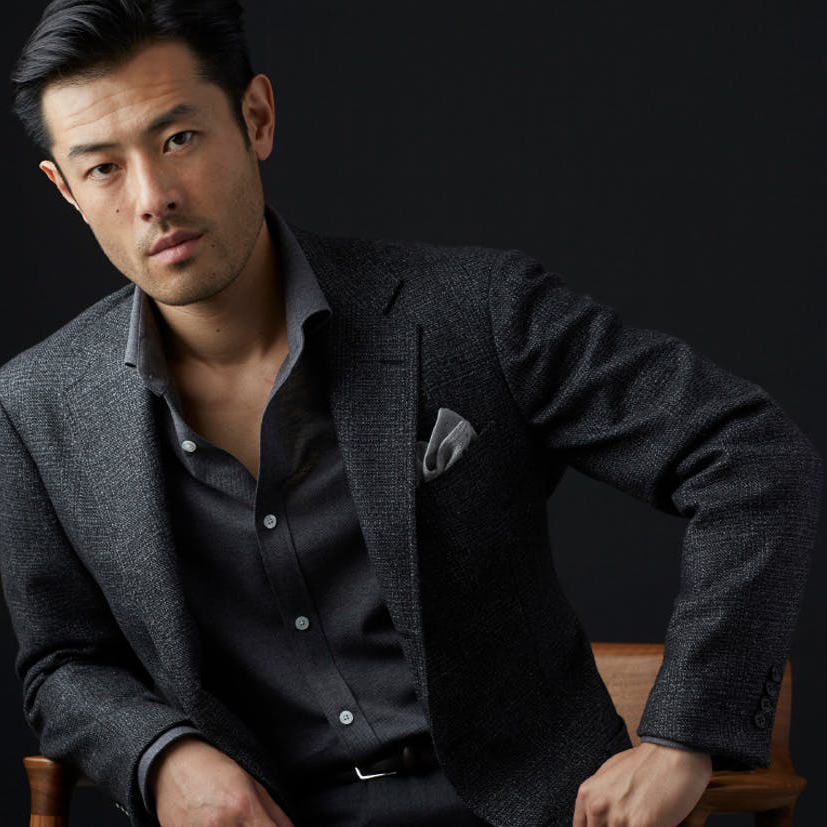 As Joni Mitchell once sang, you don't know what you got until it's gone.
Earlier this year, one of Ring Jacket's distributors, Taiwa, announced that they're closing their operations. Ring Jacket's US site, however, remained open for a few more months. It looks like that's about to change. On September 6th, ringjacket.com will be completely taken offline, along with all of its stock. Someone associated with the company told me that Ring Jacket's US plans are uncertain at this time. The only thing they know is that the website will be taken down on September 6th.
If you've ever wanted to get something, now is the time. To sweeten the pot, the company is offering an additional 25% off already discounted prices with the checkout code FAREWELL. They will also accept returns under their normal conditions. For readers in the United States, returns will be made domestically, making it easier to ship items back if things don't work out.
In the last few months, I've been wearing Ring Jacket's tailoring about once or twice a week, although all from The Armoury's exclusive in-house collection (I like their Model 3). Unfortunately, The Armoury's Model 3 isn't included in this promotion, but you can find a breakdown of these RJ models in an old PTO post. Mitchell at Menswear Musings also has some photos of himself wearing some of these RJ models.
Some notables:
You can find the entire sale selection at Ring Jacket's website.
---