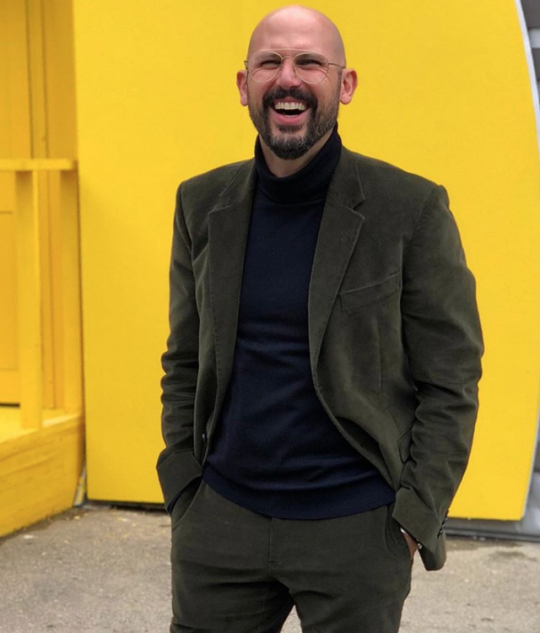 If you didn't know, this week is Pitti Uomo, the twice-a-year menswear tradeshow that happens in Florence, Italy. It's a place where brand reps and store buyers meet to do business. Brands show off their new seasonal collections; stores figure out what they want to carry. In January, these decisions determine what you'll see in stores later this year starting in August.
It's also, oddly, a big time for street style photography. Some of the people photographed are just people in the menswear industry — fashion writers, store buyers, brand reps, etc. Often these people are shown walking to and from the convention center. Others, strangely, are just guys who show up to Pitti for the sole purpose of getting photographed. Admittedly, some of the looks are a bit over the top. You could say they're a real tour de forced (sorry, I had to do it).
I've been really digging these looks, however, from Pitti Looks. It's a new Instagram page managed by Greg from No Man Walks Alone. The quality of the photography isn't as fancy as professional street-style photographers, but they have a sense of candidness that I think makes them more compelling. Plus, Greg has a terrific eye for style. I love the cut of Kenji Kaga's tailoring, how Jonathan Meizler combined a green corduroy suit with a navy turtleneck, and Miho Kushibe Szalai's playful use of color. You can follow the account here.
---