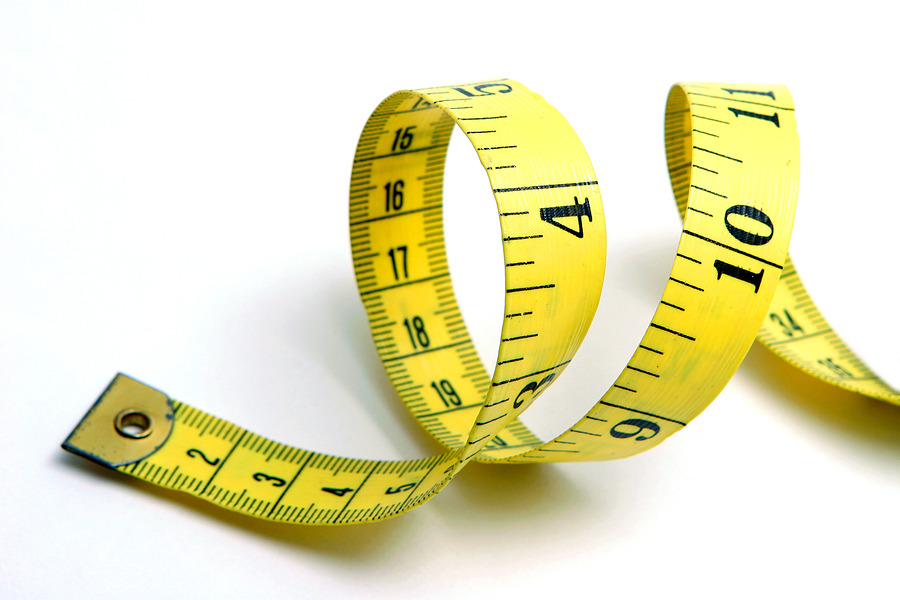 I get a lot of questions about online made-to-measure services. There's been a proliferation of these outfits in the past few years, as (mostly Chinese) production has modernized and sped up to allow for factory one-offs, and the internet has allowed consumers to connect with makers.
These companies offer a compelling proposition: a custom suit for less than the price of an off-the-rack suit at Macy's or The Men's Wearhouse.
The reality is much more fraught. The value of custom clothing comes largely from the fitting expertise of an experienced tailor… and even an experienced tailor often requires two or three shirts or coats to get a pattern exactly right. A novice at home with a tape measure simply can't replicate that skill.
The result, frankly, is ill-fitting clothing. There's a thread of photographs of suits by Indochino, one of the leading purveyors of this type of service, at StyleForum. I'd say half to ¾ of the suits fit poorly. Not just less-than-ideally, but poorly. Indochino pays for some alterations, but that's no panacea.
The reality is that with online made-to-measure you should expect to go through a number of iterations – at least two, maybe three or four or five – before you get your pattern correct. Even yet, not every service is consistent in their production, so getting your measurements right still isn't a guarantee.
It's possible to get this right. I know my colleague Derek has had some good success with some shirtmakers, for example, and he's not alone. Shirts are also relatively inexpensive, which makes errors less painful. Still, the advantages (cost, lack of geographic limitations) don't necessarily outweigh the benefits.
If off-the-rack clothing altered by a local tailor fits you well, or if you have the access and budget to use a quality in-person service, there's no compelling reason to use go online. The benefits are unlikely to outweigh the disadvantages. Frankly, 90% of American men are well-served by off-the-rack clothing.
If you can't wear off-the-rack clothing, or find it very difficult to find, the pain may be worth the reward. If you're 6'3"/150, or 5'1", or if you're a weightlifter or a serious swimmer with a very athletic figure, there's tremendous benefit to online custom. If you don't have the money for in-person, it may still be worth a couple failures to get to the point where you're getting a product that fits at a reasonable price.
Similarly, for something like shirts, where the cost of failure is low, you can make a few mistakes before sorting out your exact preferences. In that case, you can benefit… especially if off-the-rack doesn't fit.
Whether you fall into those categories, of course, is a question only you can answer.
---