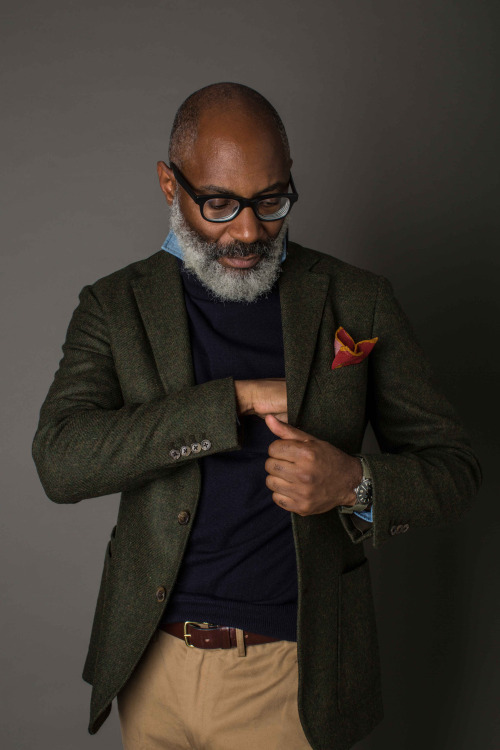 Hallelujah, fall is comfortably here. If you've been watching the leaves change colors or stocking up on pumpkin-flavored treats, then you're probably aware that orange is the color of the season.
Wearing orange, however, can be tricky. Devoting a large portion of your outfit to the color can be a bit loud, if not at least obnoxiously preppy, but it's great for accessories. Avoid highlighter, safetywear hues and lean towards comfortable, warm tones. As a secondary color, it can be a great way to brighten up a navy suit or complement the autumn feel of a brown sport coat. The rusty color goes wonderfully with tweeds, corduroys, and hearty wools.
If you'd like to add some autumnal brightness to your wardrobe, the Put This On Shop just got a bunch of new fall pocket squares in orange a slew of other crispy colors. Go try them on and take the season, Mr. Autumn Man.
(photos via Drake's, The Sartorialist, and us)
---